---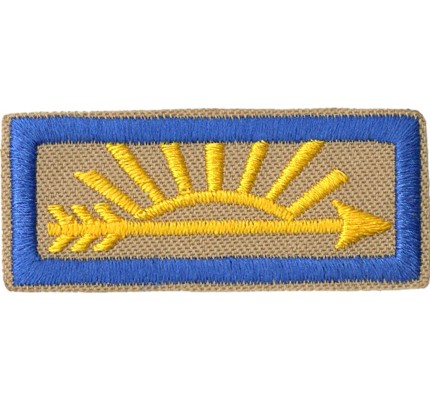 AOL: Building A Better World Adventure:
Requirements 6d and 6e, Learn about energy use in your community and in other parts of the world. Identify one energy problem in your community, and find out what has caused it.
AOL: Outdoor Adventurer Adventure:
Requirement A5 and B4, Recite the Outdoor Code and the Leave No Trace Principles for Kids from memory. Talk about how you can demonstrate them while you are working on your Arrow of Light. After one outing, list the things you did to follow the Outdoor Code and Leave No Trace.