Cub Scout World Conservation Award is designed to inspire Scouts to "think globally and act locally" to conserve and even improve our environment.
---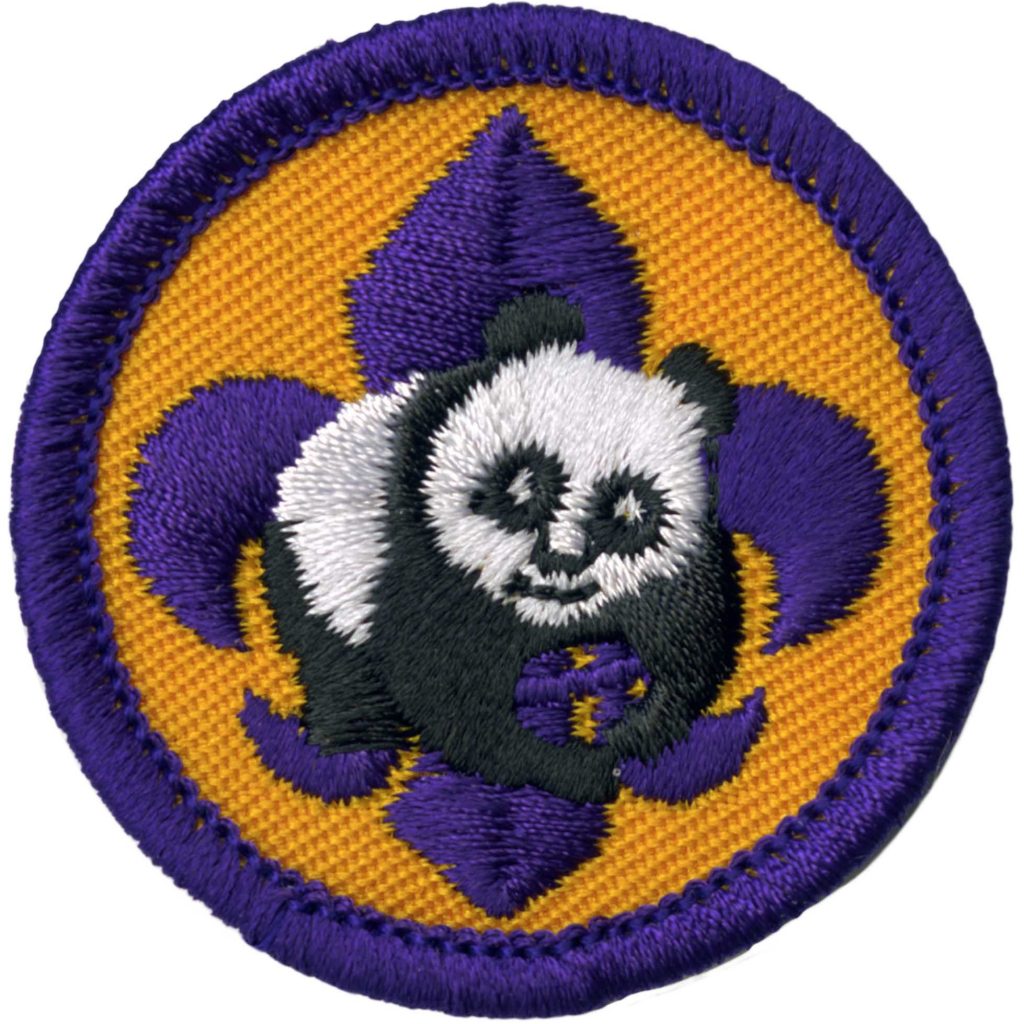 Overview
To encourage all youth members to think globally and act locally to preserve and improve our environment. Involves advancement and project work.
Who Can Earn This Award?
Cub Scouts – Wolf, Bear, Webelos, and Arrow of Light / All Scouts BSA / All Venture's / All Sea Scouts
How To Get the Award
Return completed application to council office for authorization to purchase the badge from a Scout shop.
Supply Item Description & Uniform Placement
Blue border patch for Cub Scouts; khaki border patch for Scouts BSA; green border patch for Venture's; worn as a temporary patch on right pocket.
Supply/BIN Item Number
Cub Scout emblem, No. 139; Scouts BSA emblem, No. 140; Venturing emblem, No. 152; pocket certificate, No. 32080