---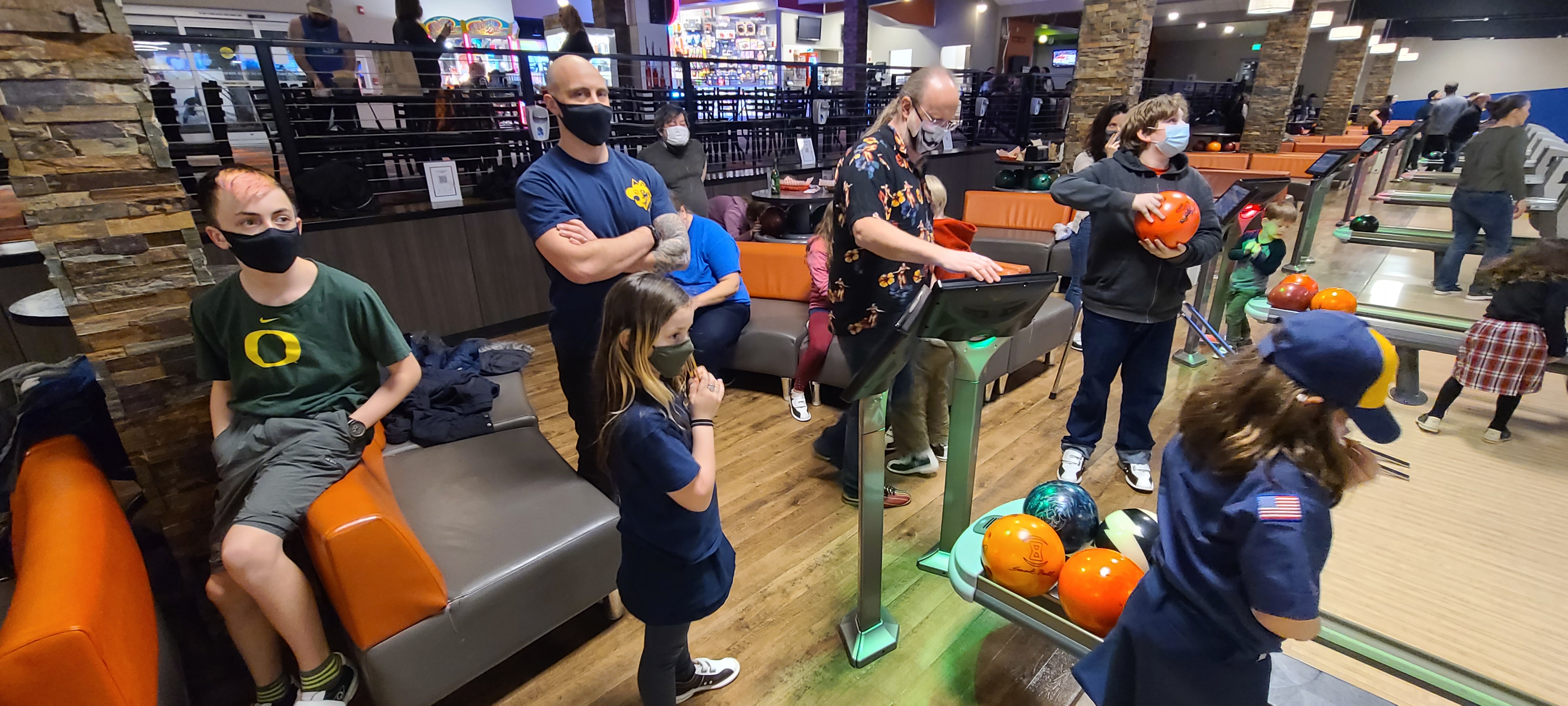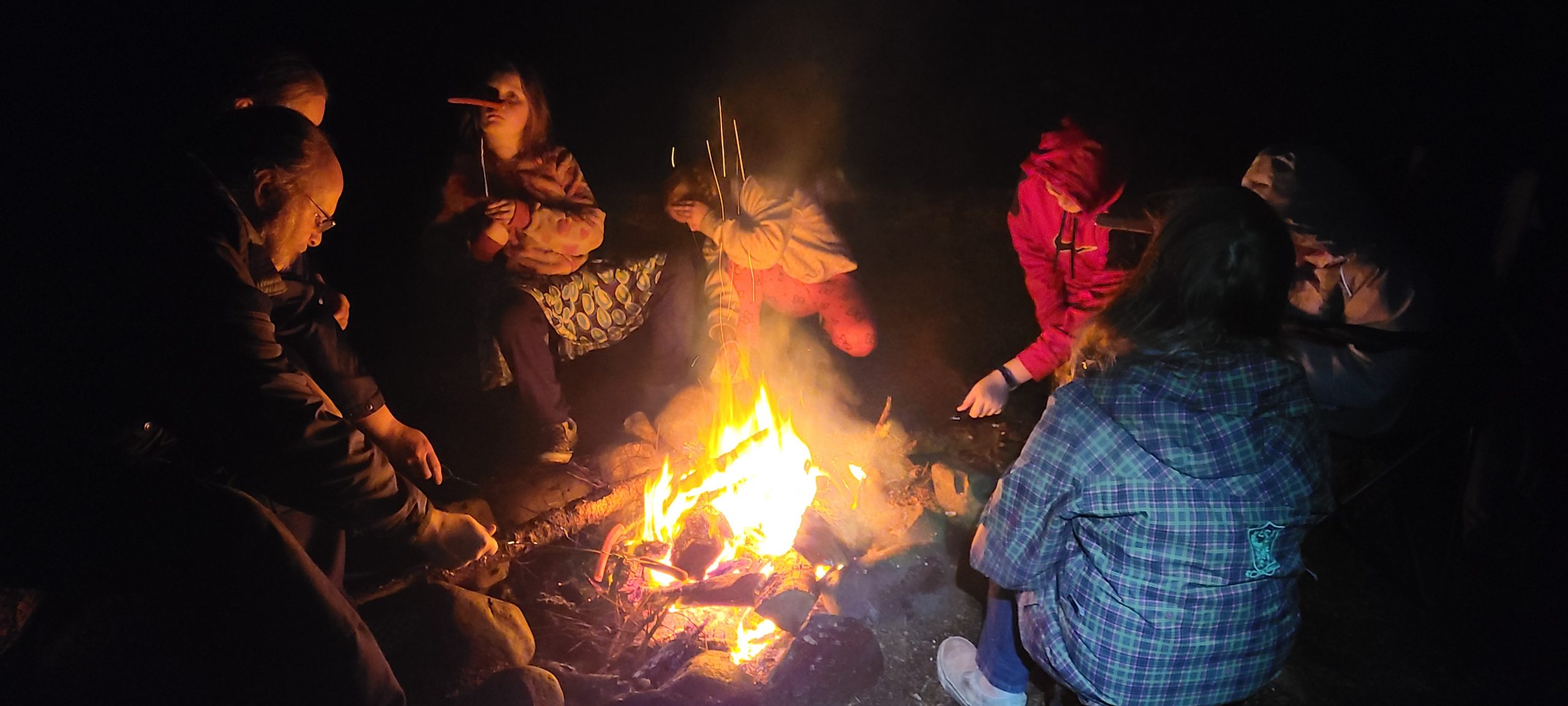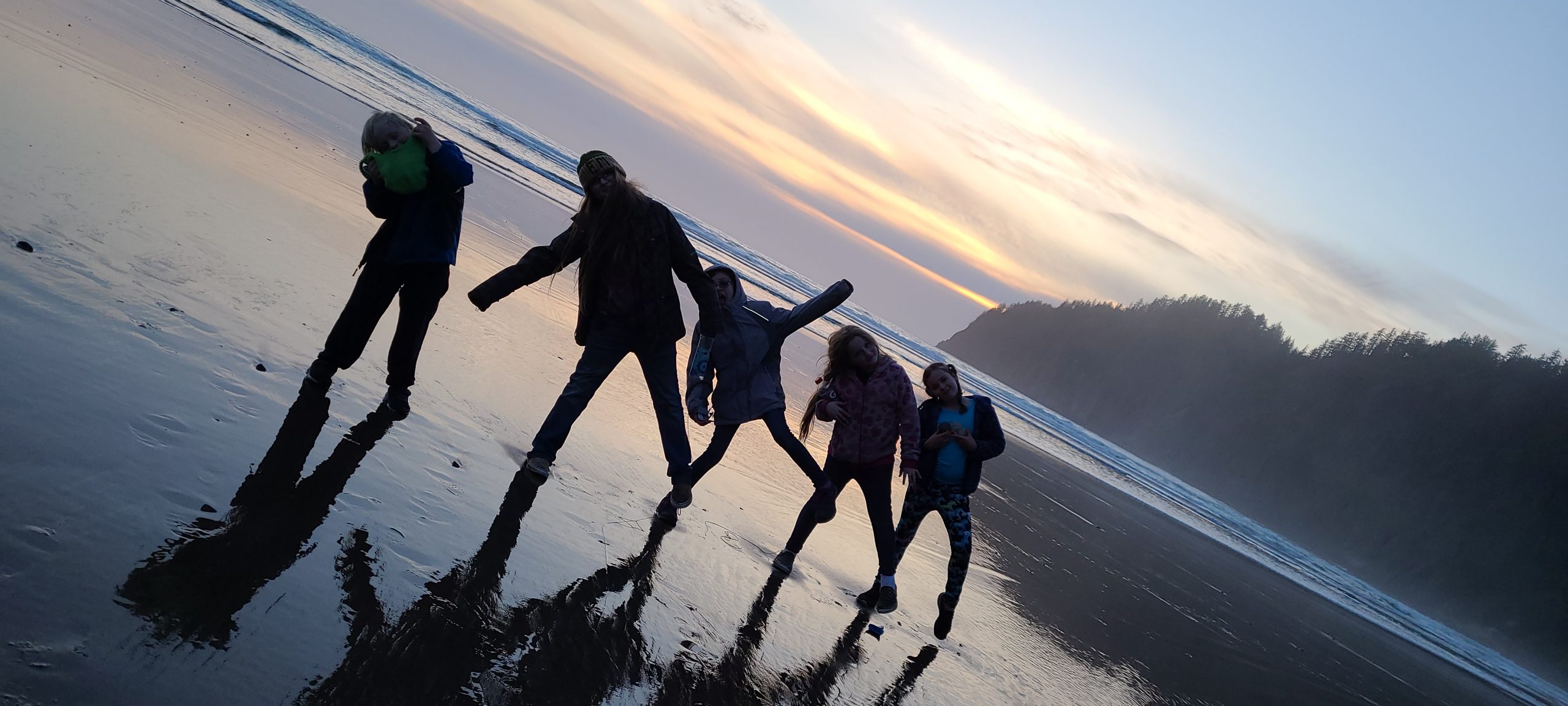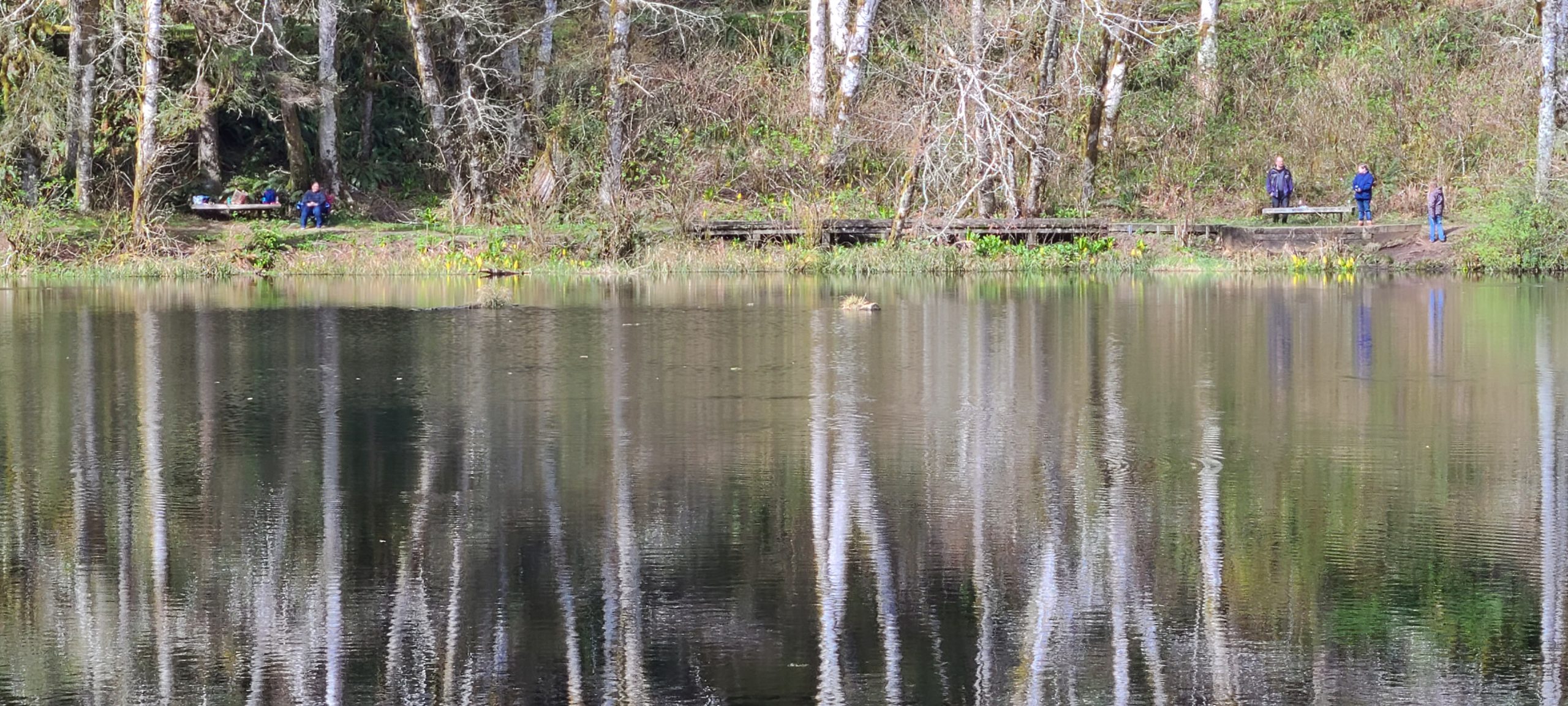 Cub Scout Pack 685 Beaverton Oregon. Our Cub Scouts have roots in several Elementary Schools around the Beaverton area. Our program accepts all Elementary School age youth.
HOW DOES CUB SCOUTING WORK?
CUB SCOUTING MAKES THE MOST OF RIGHT NOW.
The Cub Scouting program provides youth a foundation they can stand on to embrace opportunity, overcome obstacles and make new discoveries. What makes Cub Scouting truly unique is the opportunity it gives the entire family to be involved in each child's development.
The Cub Scout program is designed to involve your child in a group of children the same age where they can have fun, make friends and see new things, while gaining a sense of personal achievement from the new skills learned.
YOUR CHILD IS A MEMBER OF A DEN
Cub Scout Dens are eight or fewer youth. They are the same age and/or grade not necessarily from the same school.
The den meets two to three times a month. One of the den meetings each month goal should be a "Go See It" or field trip.
Dens have a Den leader. Den leaders share the planning of den meeting with Den parents. The first two year, Lions and Tiger, parents rotate planning meetings or collaborating on each Den meeting. Pack 685 provides extensive planning guides and other adult leader will help assist where we can.
Council and National offer extensive online and in person training opportunities. Training consists of in person, online, and hands on training. Hand on training can be one day or over a weekend camping.
YOUR CHILD IS A MEMEBER OF PACK 685 BEAVERTON OREGON.
Cub Scout Packs consist of multiple Dens. Dens meets a couple times a month. A Cubmaster leads the pack meetings. Each Den has a part in the pack meeting. Pack meetings can have special themes. One could be Pinewood Derby®, Blue & Gold banquet, or guest speakers. Other months may be devoted to recognizing the Scouts for the projects they have completed by the presentation of beads, belt loops, activity pins or rank advancements.
PACK 685 DEN MEETINGS:
What are Den meetings? Great question! Den meetings are critical to the Cub Scout's success and enjoyment of Cub Scouting. Den meetings allow Scouts to make social connections, have fun, attain advancement, and bond with the pack.
Cub Scout pack 685 Beaverton Oregon den meetings start September and continue through the end of the School year in June. We meet Tuesdays from 7:00 PM tp 8:00 PM. We are currently on Summer schedule, please check our calendar for events.
Each meeting we have time for open discussion and questions. All Cub Scouts start by earning the Bob Cat rank no matter what age you start Cub Scouting. Bob Cat rank has a ceremony, parents and the Cub Scout share the stage.
PACK 685 PARENT PLANNING MEETINGS (COMMITTEE):
What are Parent meetings and are they important? Great question! We combine our parent planning meeting with our committee meeting. This allows us to form sub committees for special events, plan farther out for success, and plan the monthly Pack Meetings with the Den Leaders and Parents.
The first two ranks Lion and Tiger Cubs require more parent involvement and grade second grade (Wolf), third grade (BEAR), fourth grade (Webelo), and fifth grade (Webelo Arrow of Light). This is where you get to volunteer, many outdoor\online training opportunities, plan the yearly activity calendar including volunteer opportunities. You get to be part of the process and make our pack a success!
Our parent planning meetings for Cub Scout Pack 685 Beaverton Oregon are the second Tuesday of the month from 7:00 PM – 8:30 PM. These meetings are very important. Everyone in our Organization are a volunteers. Our meetings are family orientation discussion style. This is where we create the calendar, outings, upcoming events, and much more.
PACK 685 MEETINGS:
What is a Pack Meeting? Great question! In Scouting, advancement is the process by which a member meets certain requirements and earns recognition. The Cub Scout advancement program is a blend of activities Scouts do in their homes and activities they do in a den meeting setting. As requirements are completed, Scouts are awarded recognition items to mark their progress. All Scouts joining Cub Scout earn the Bobcat badge rank regardless of age or grade.
After receiving the Bobcat badge, a child works on the requirements based on their grade level.
Pack meetings are for rank advancement, showing off a new skit you learned in Den meetings, a new song you learned in Den meetings, and you even get to show off your talents and adventures you are working on. Each Den has an assignment for each month. Responsibilities change monthly, every Den has multiple opportunities to try on new hats all year.
Den's work together to learn new skits, songs, jokes, run-on's, and stand up and talk in front of a group of friends, peers, and family. A Scout is BRAVE.
See our Pack Calendar for the next Pack Meeting.
EXAMPLE SEPTEMBER PACK 685 MEETING SCHEDULE
GATHERING & CLEANUP – WEBELOS DEN 3 & 12
OPEN / CLOSING FLAG – WEB AOL DEN 6 & 11
SKIT(S) – BEARS DEN 4 & 13
SONG(S) – LIONS DEN 1 & 7
RUN-ON / JOKES – WOLF DEN 2 & 9
DEN-MONSTRATION – TIGERS DEN 5 & 10
---